for the visionary within you
Think of the day when you got your first camera. Relive the emotions. The unbridled joy. The dream to capture the world through your lens. The vision to change the planet with your photos. Empower yourself with Kiki straps.
revolutionary camera straps
Made with a beautiful soft cotton fabric, these straps are extremely comfortable to use and ease pressure on the neck & shoulder. The camera strap has officially evolved from being a purely functional device to a fashion accessory - you can match it with your wardrobe, adapting your camera strap with your changing mood.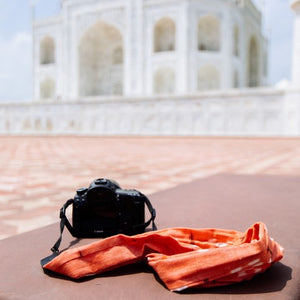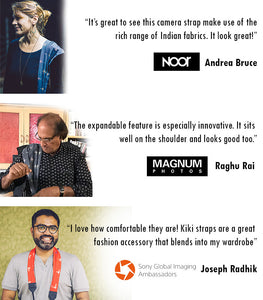 approved by the experts
Kiki camera straps are used and loved globally by award winning photographers.
Buy a strap now
RIGOROUSLY TESTED

KIKI straps are designed to withstand the various ordeals that a camera may go through. During our tests, the strap proved effective at keeping the neck warm in the cold winds of Paris and equally effective at being breathable in the hot Indian weather.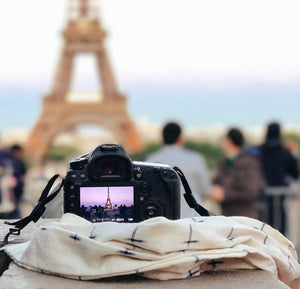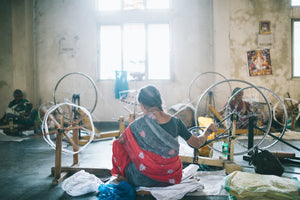 Handwoven in india
Our natural cotton fabric is sourced from Pochampally, a town in Telangana, India where families have been weaving for centuries. This time honoured tradition produces superior quality fabric which has proven to be the perfect fit for our camera straps.